Solar Energy Study
2010 - 2021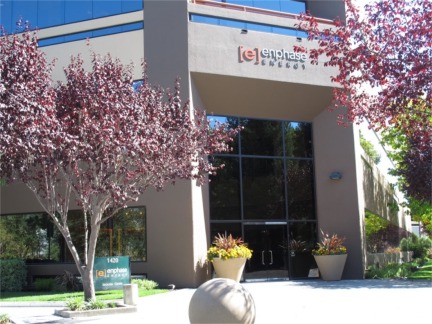 I became interested in solar energy
in 2010 after retiring and spending
three months in California unwinding
from my forty years in the computer
electronic-communications industry.
After witnessing a new installation
in the part of California where I
was staying, I begin my study by
visiting the company Enphase.
Since then, on later journeys, I visited
other installations across America.
I reserve my findings, however would
like to share some insight into my
research from the old solar to new solar
technologies because of Enphase.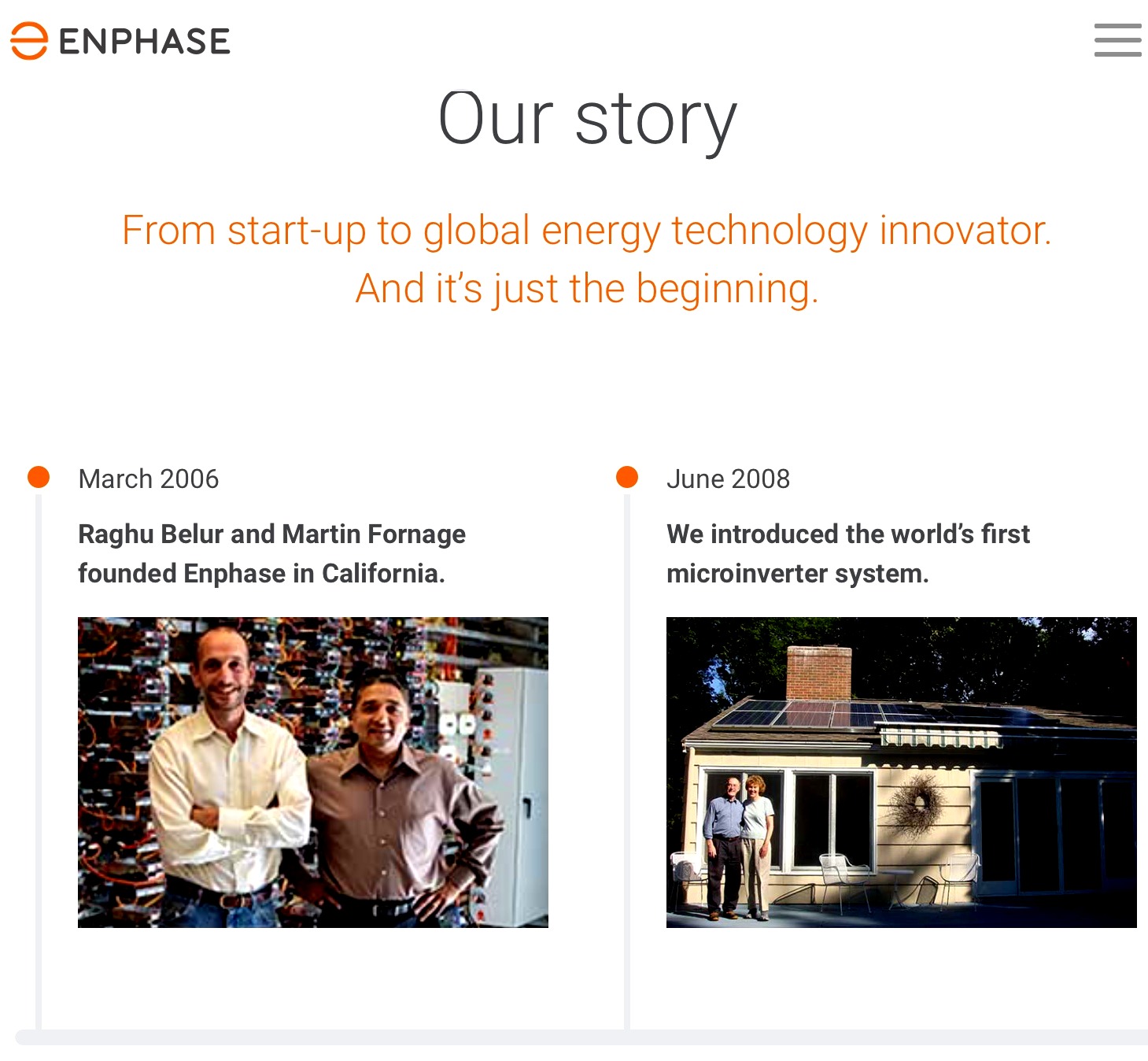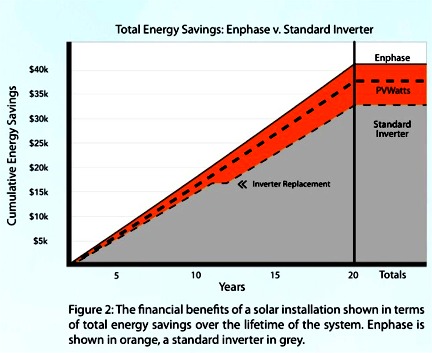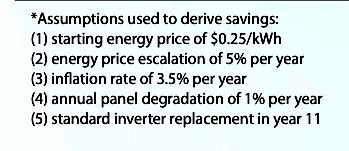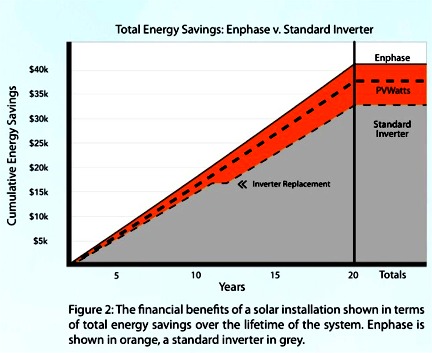 My personal study of solar energy, by
visiting residence and businesses
that have a solar installation.

2012 - The old standard system invertor
used by a business that was off the grid.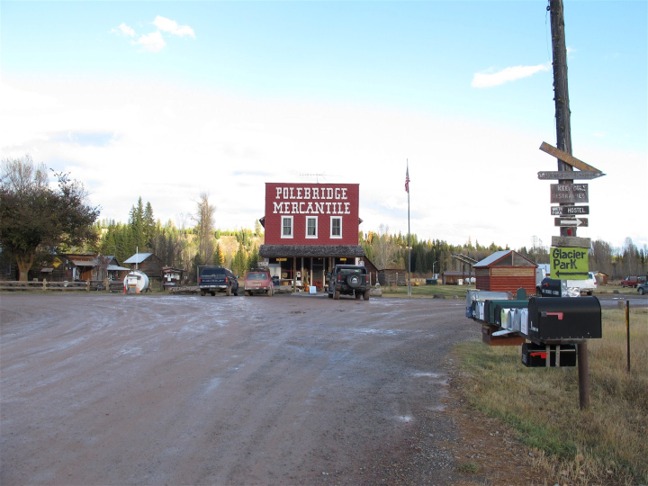 Polebridge Montana Mercantile and Bakery - click here.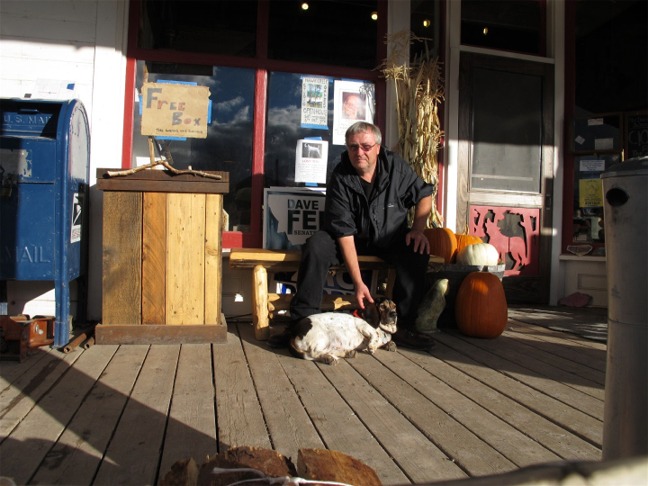 An Off Grid-Solar
48V Battery Pack System
Click Here
Above: The older solar system technology
(single invertor battery storage system)
---
Below: The newest solar system technology
( multi-invertor back fed meter system)
2021 - The new Enphase independent module
invertor back fed metering system without
using storage batteries on a residence with
access to a utility gird system.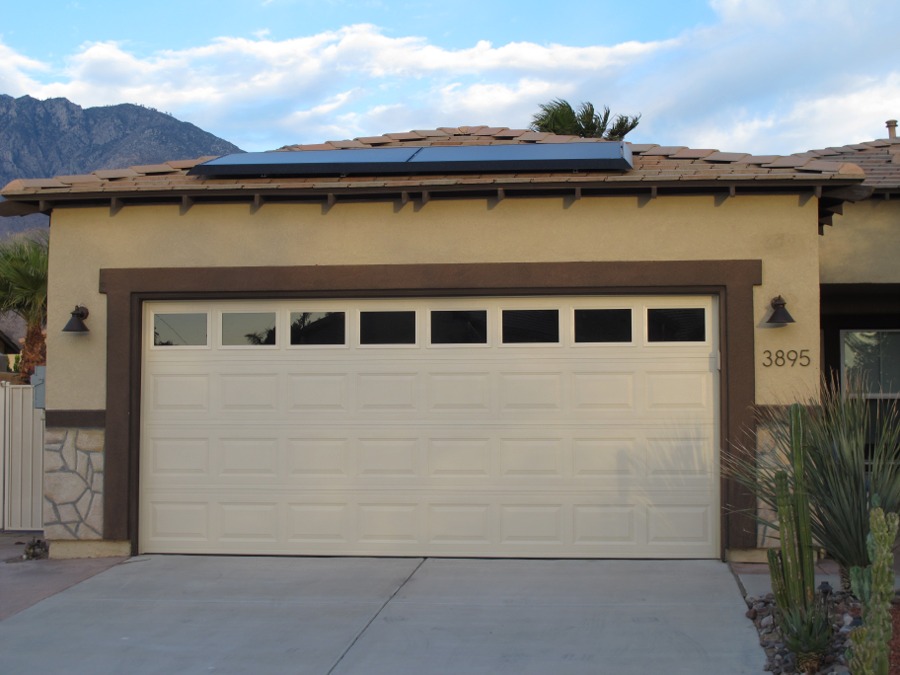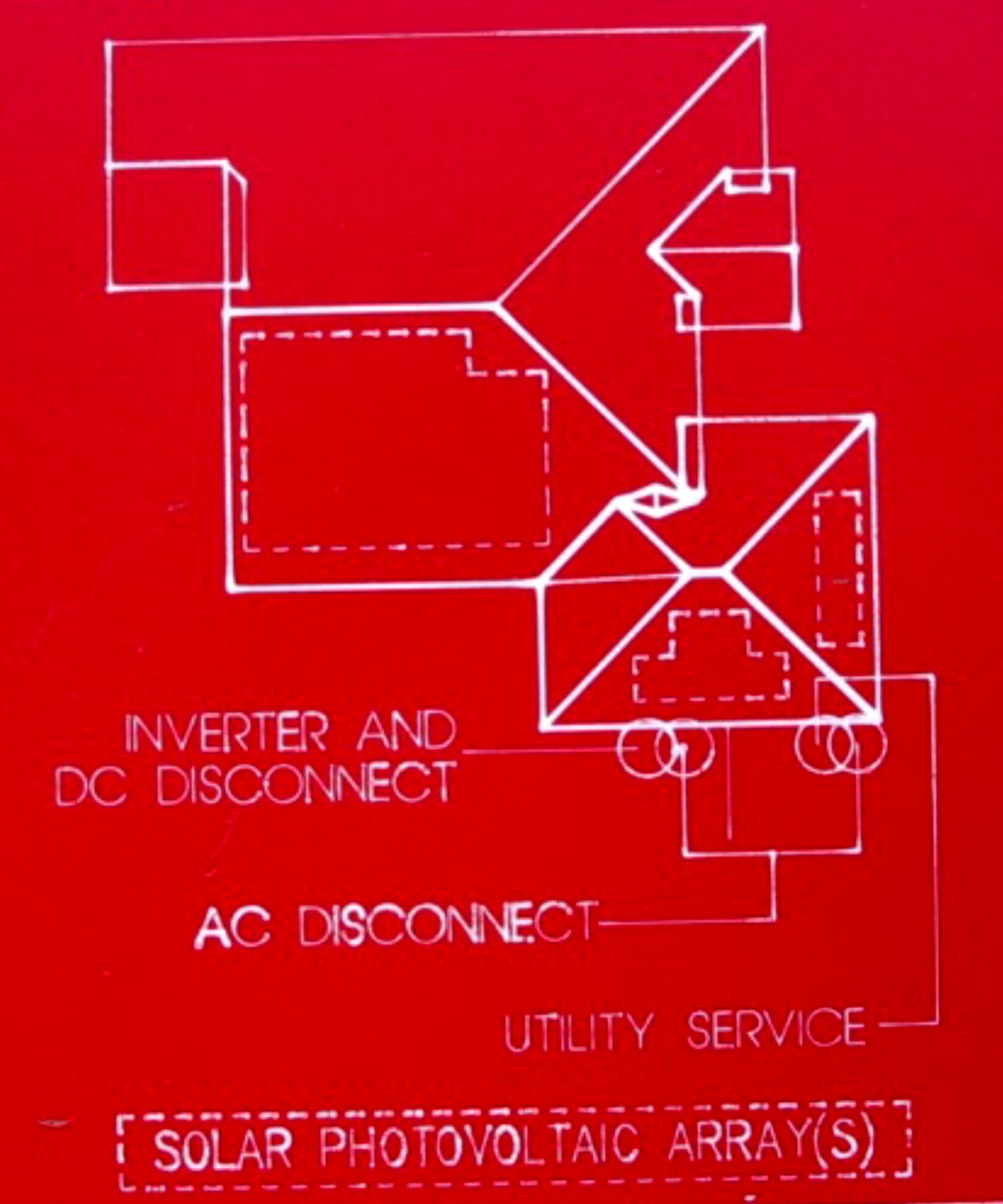 Palm Springs Grid-Solar System
Click Here
NOTE: I have visited a number of solar installations
but have only posted two here as an example
of the changes still in development for solar energy.
.