Flathead National Forest
Off Grid Solar System
Oct. 2012 in Polebridge Montana
within
Flathead National Forest
35 Miles NW of Columbia Falls and off the grid
Gateway to Glacier National Park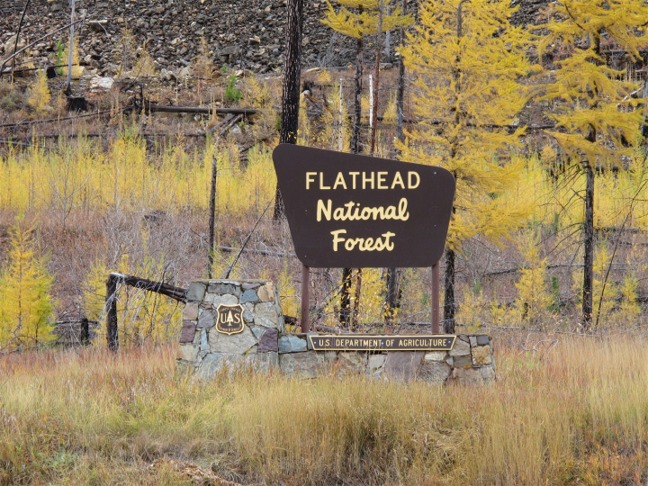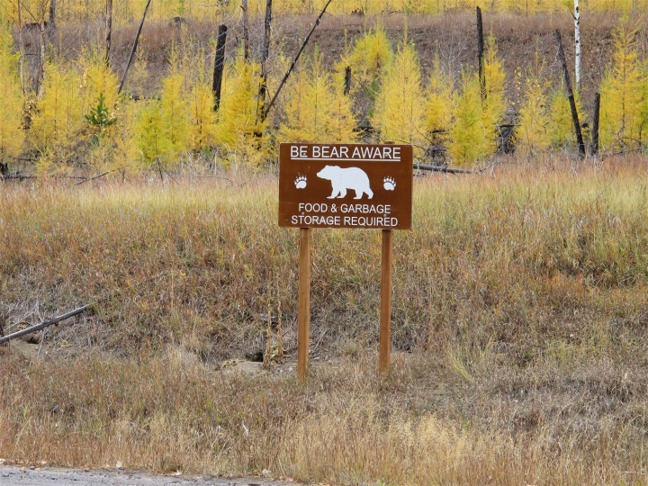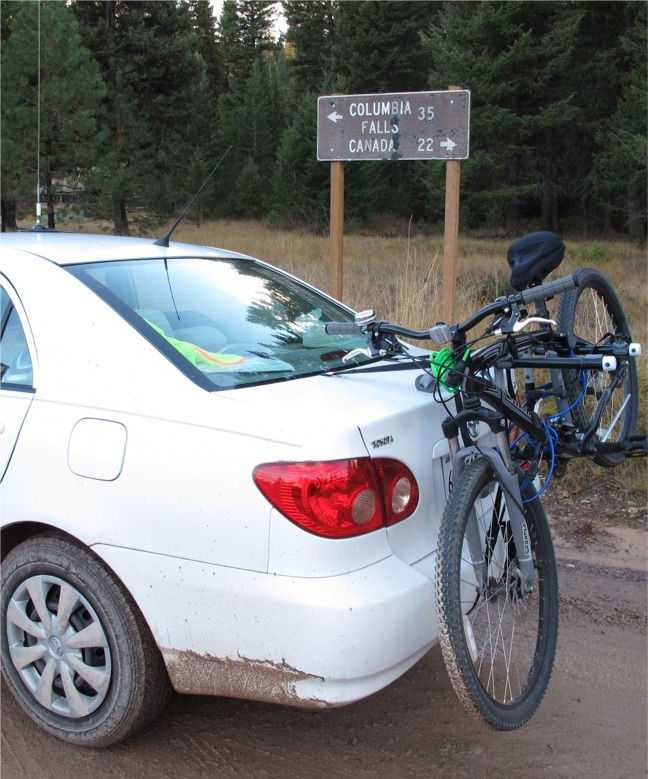 Polebridge is 35 miles off road from Columbia Falls
and just 22 miles from the Canadian boarder.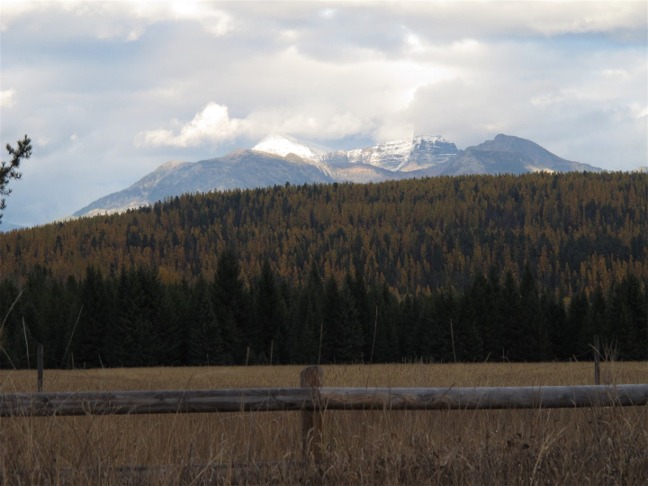 Getting There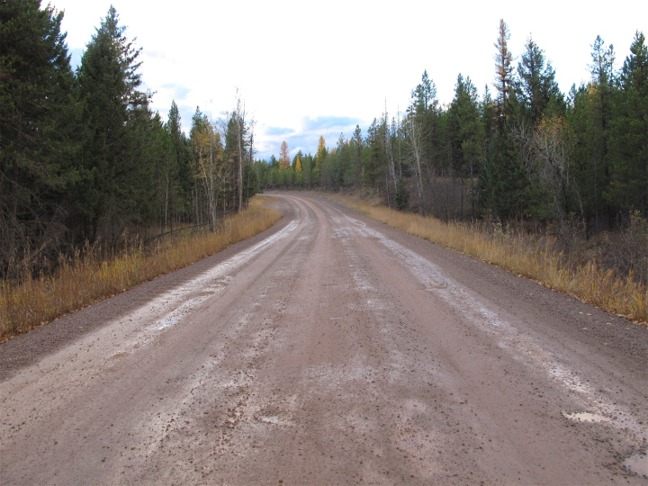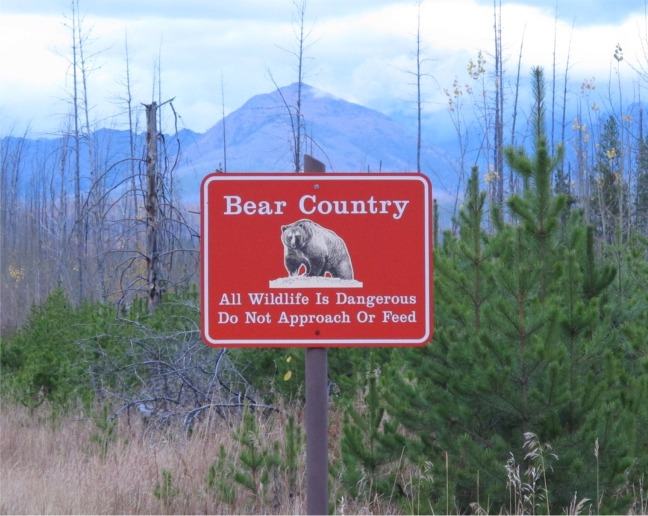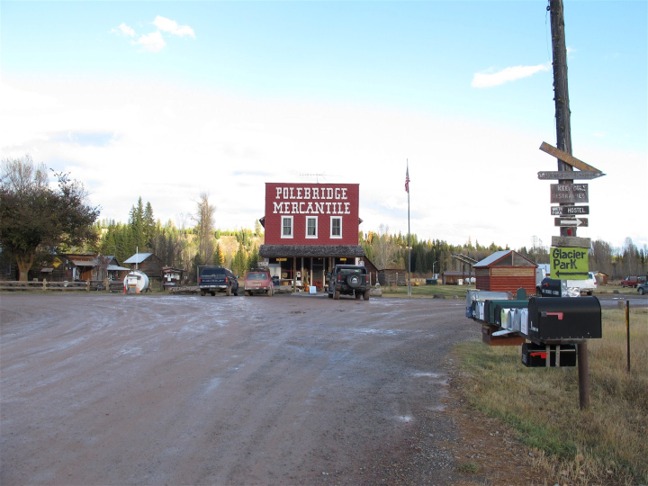 Polebridge Montana Mercantile and Bakery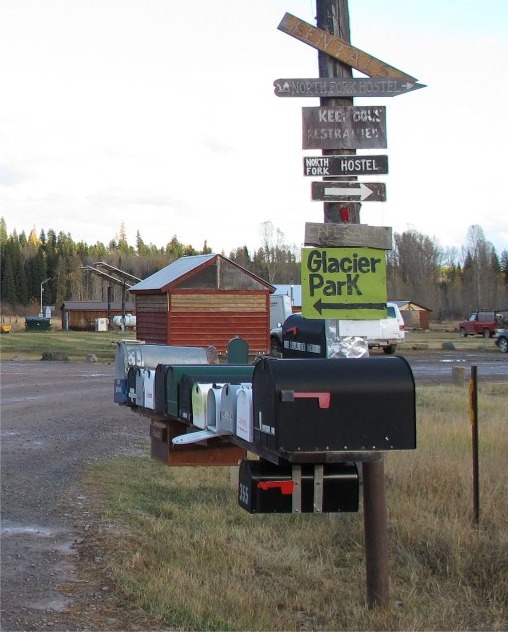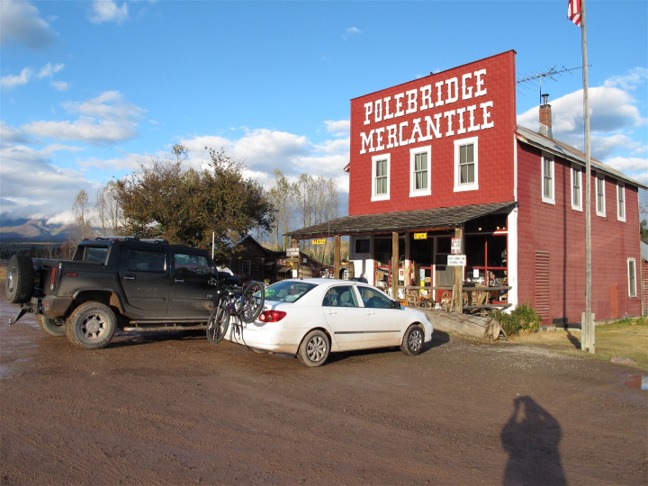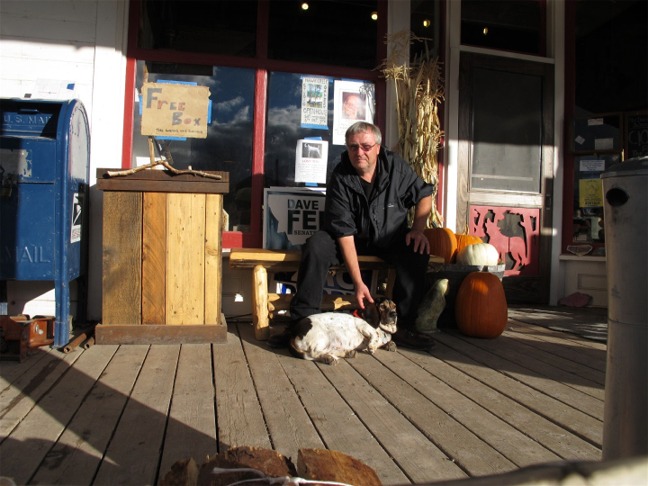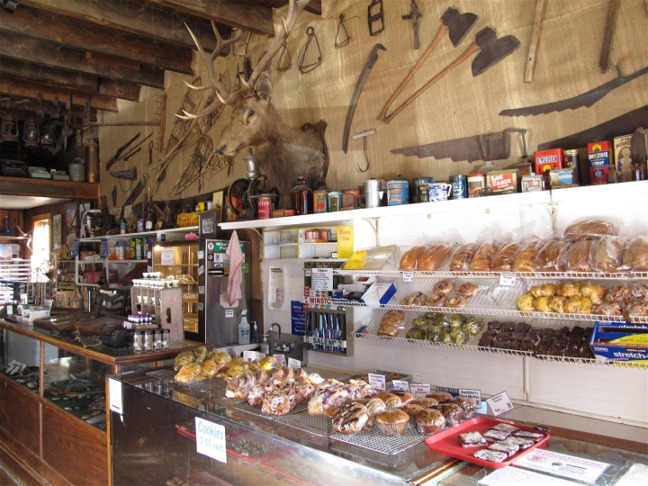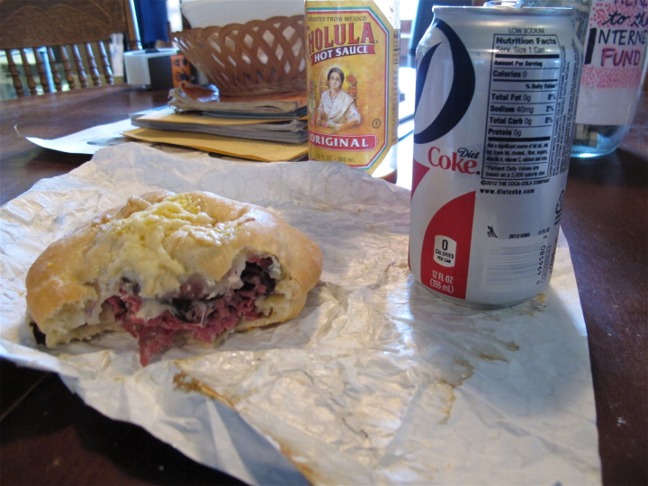 Only place to eat within 35 miles.
Their Off Grid Solar System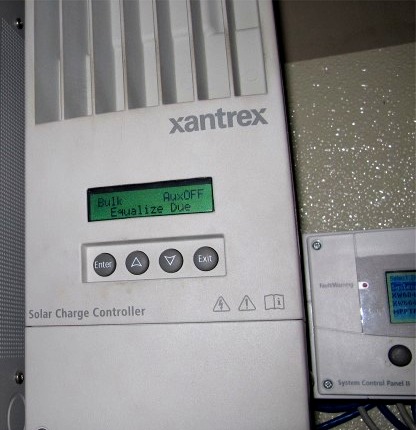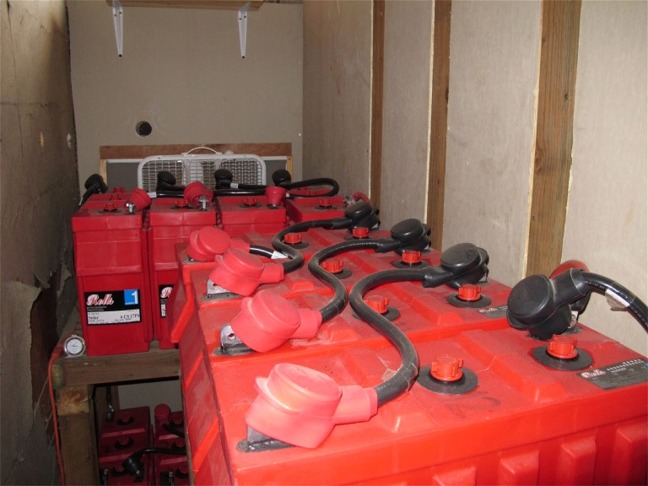 48V Battery Pack System
This 5.5 KW system stores energy during daylight hours.
The battery system provides electricity for general
lighting and internet satellite service after hours.
During business hours, the bakery uses either
a 10KW, 20 KW, or 30KW diesel powered
generator, depending of bakery oven demand.
Maps of the Area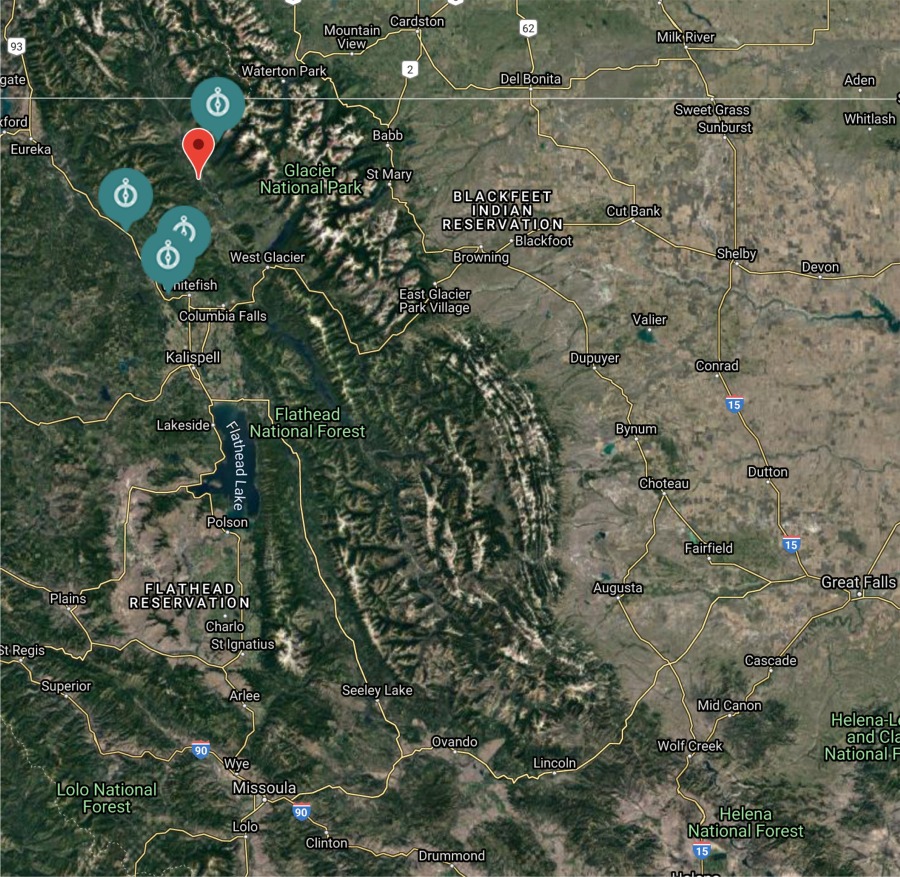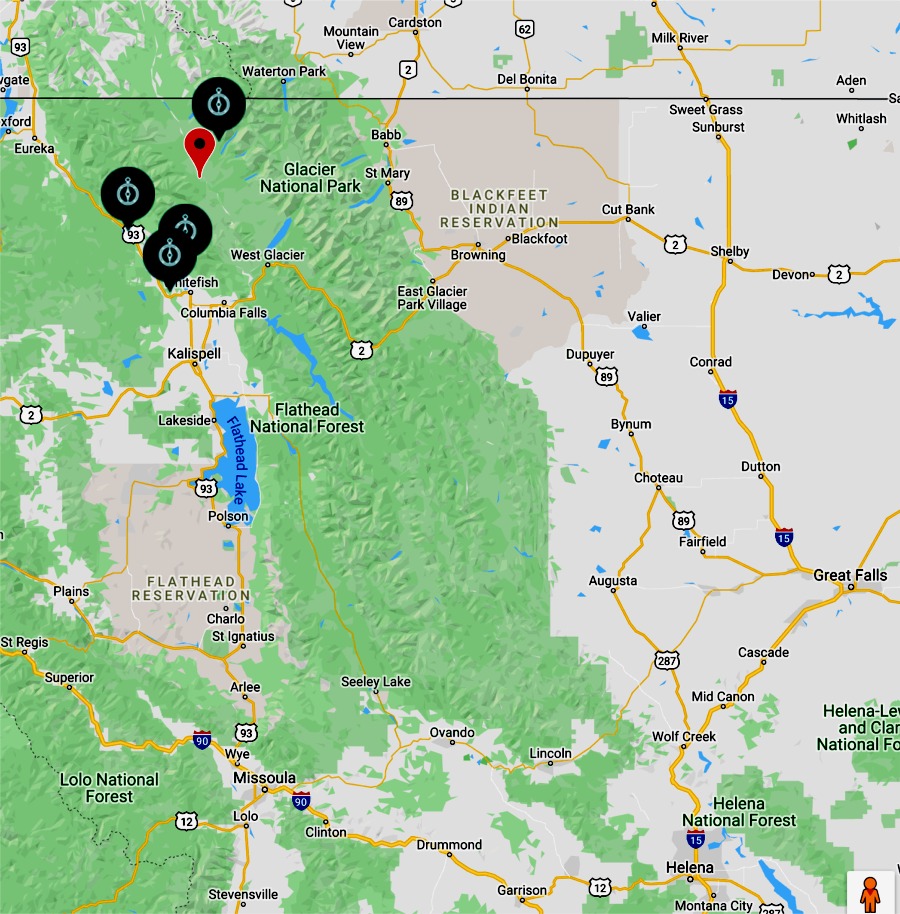 .