Reagan Elizabeth Anderson
Home Page
Born Wednesday September 16, 2015 at 3:47 pm
6 lbs. 13 ozs. 19.5 inches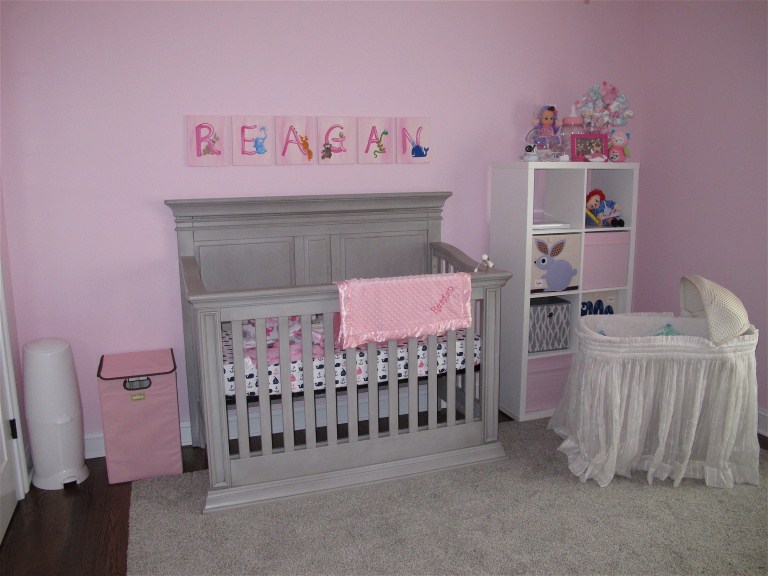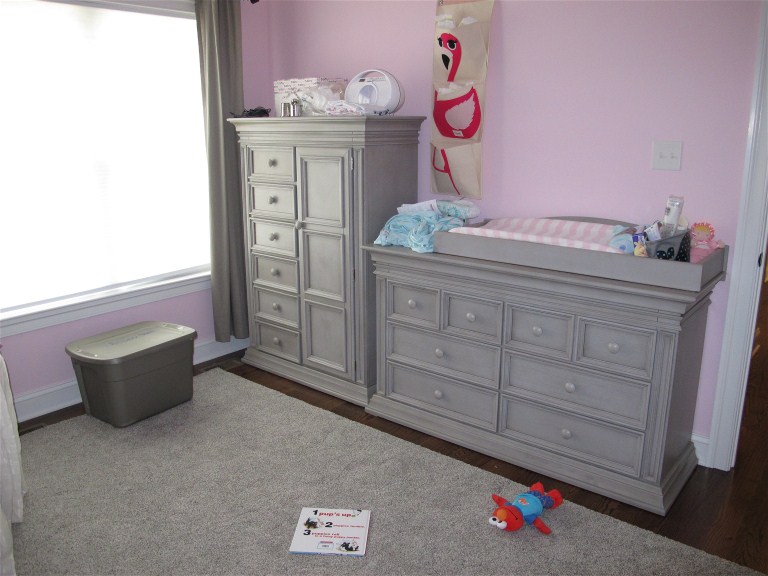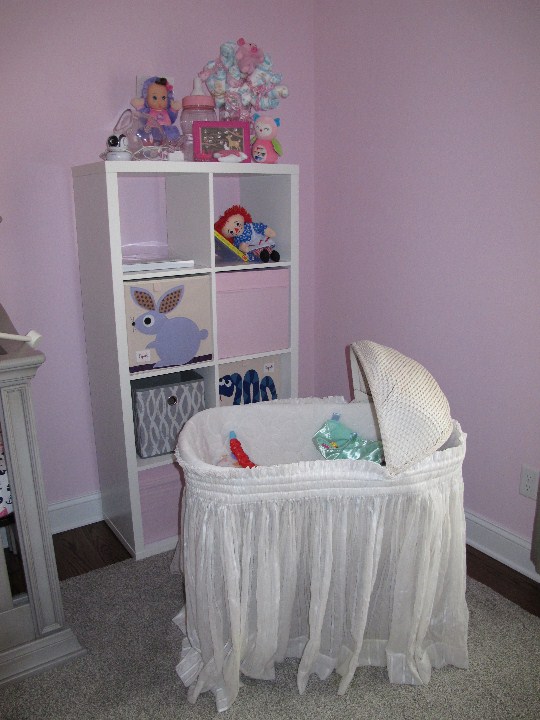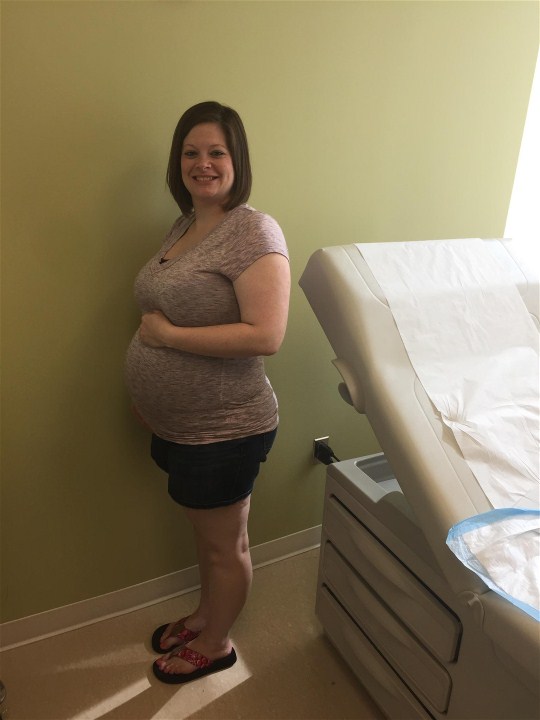 Meghan was checked into the hospital on Tuesday afternoon, full term.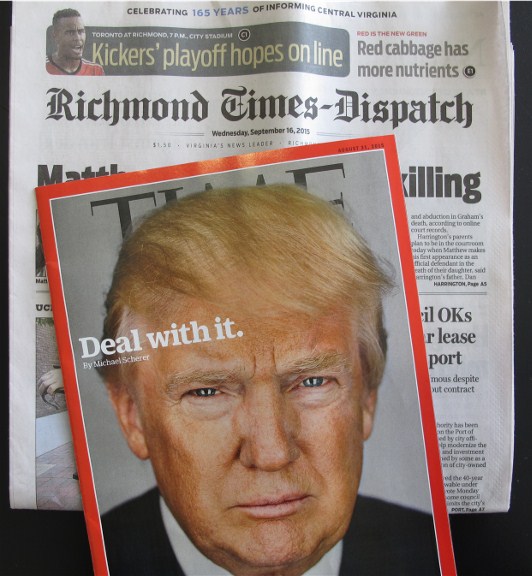 Wednesday's News: Presidential GOP Debates held in the Reagan Library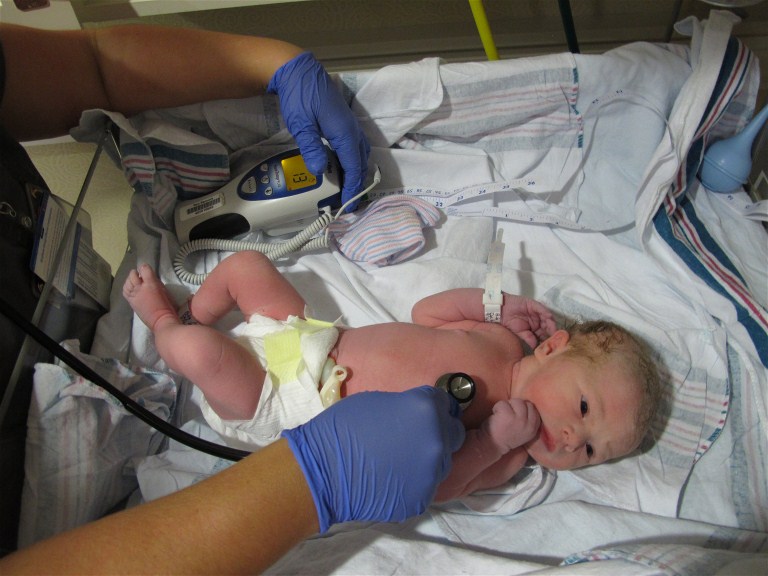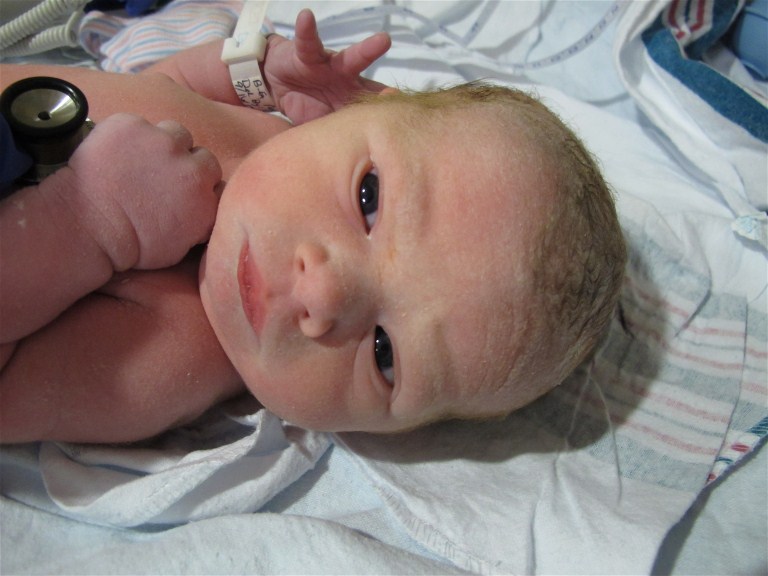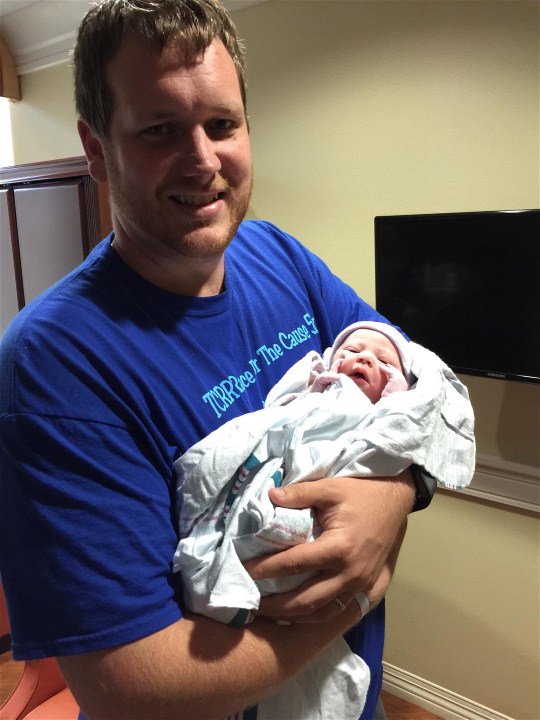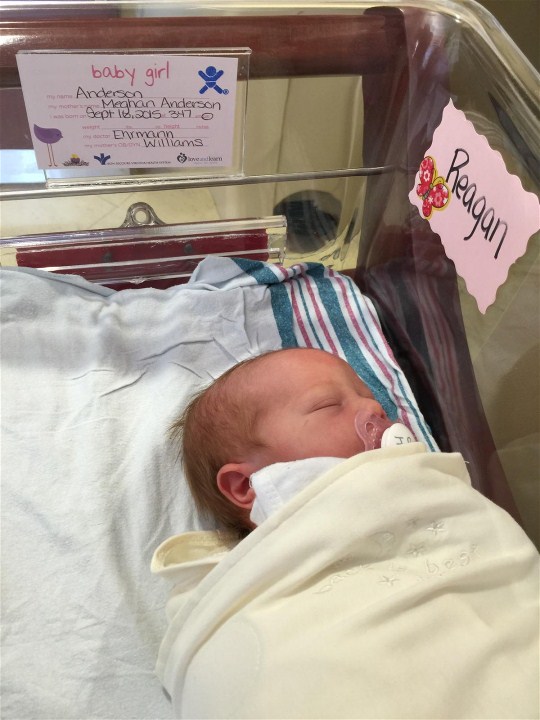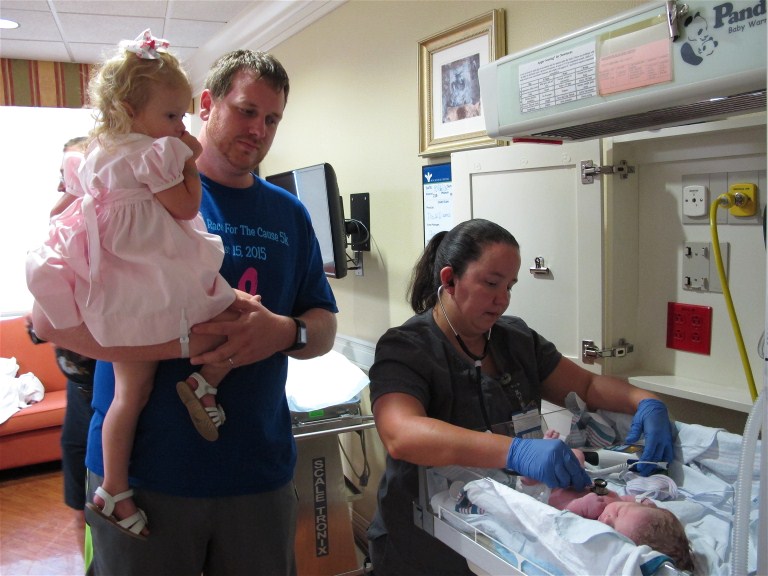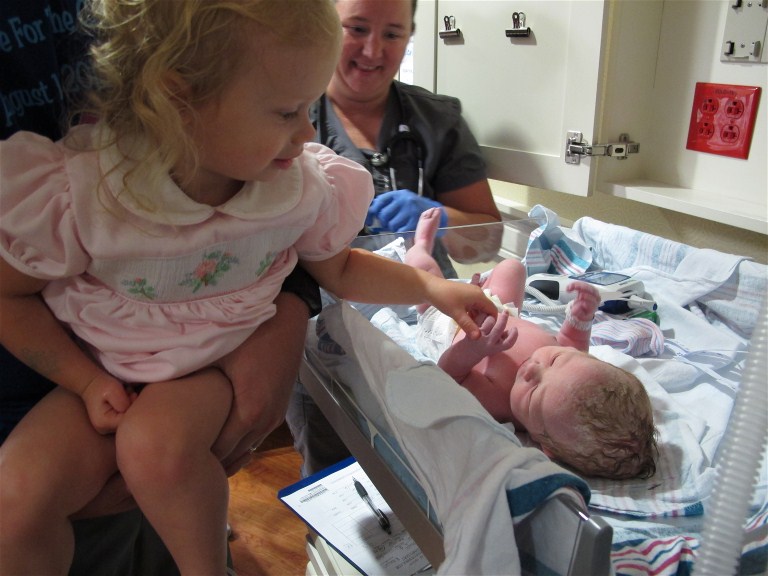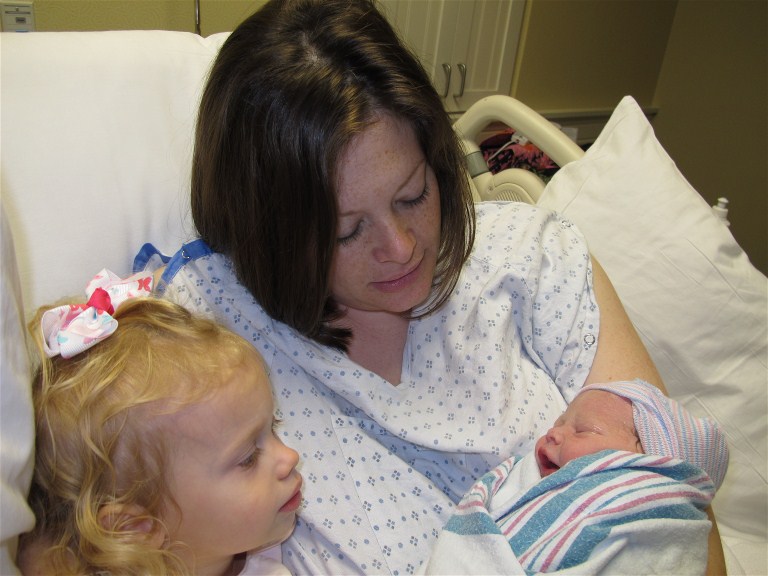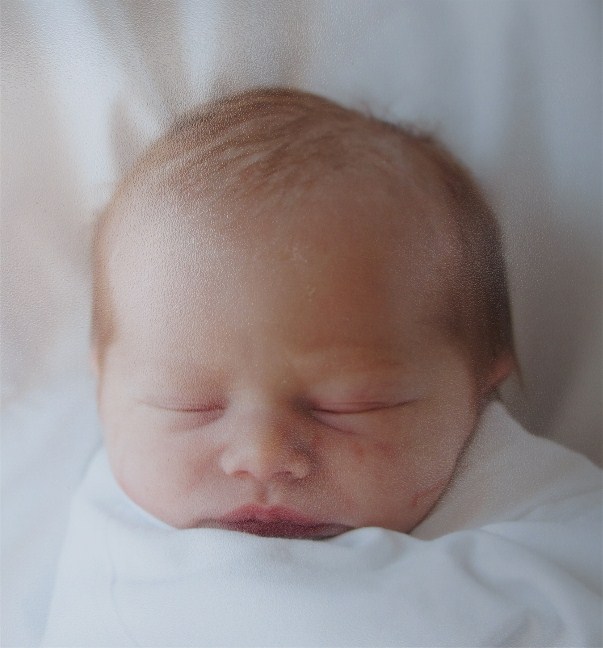 Please Return Soon !
< Hayden's Home Page >
Reagan's Sister
.