Hayden Kaye Anderson
Born Monday January 28, 2013 at 8:26 pm
7 lbs. 11 ozs. 20.5 inches
National Cherry Blossom Week
Easter, Mar Mar's Birthday
April 6-13, 2014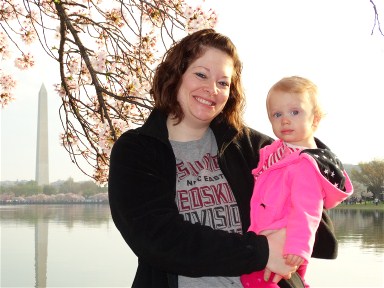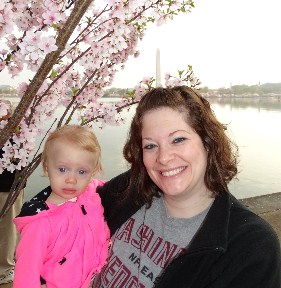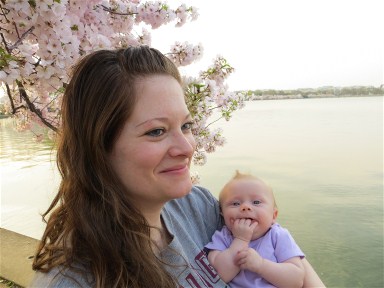 Compared with last year !!!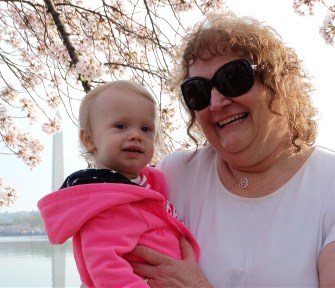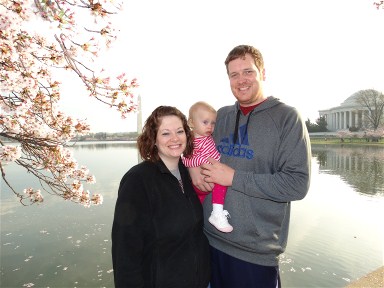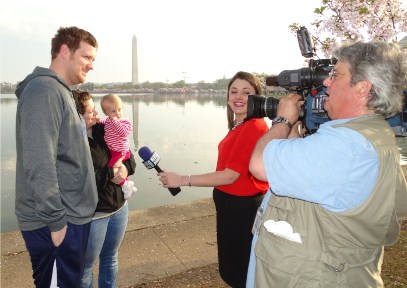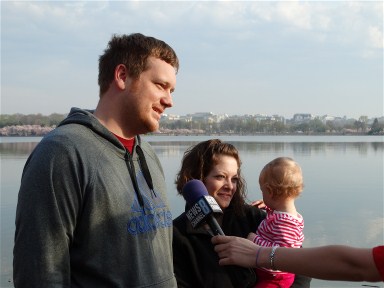 Hayden makes TV8 News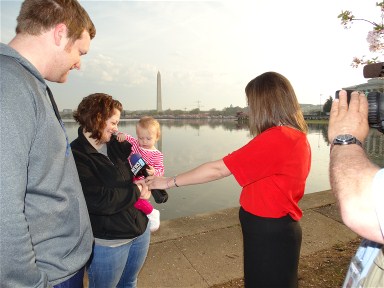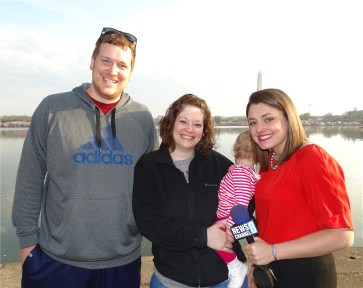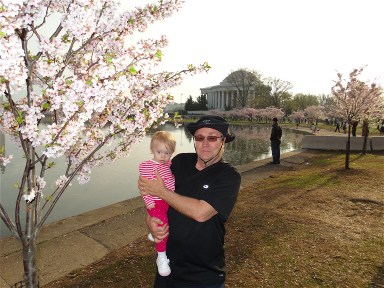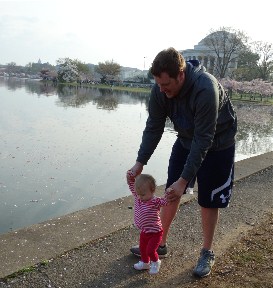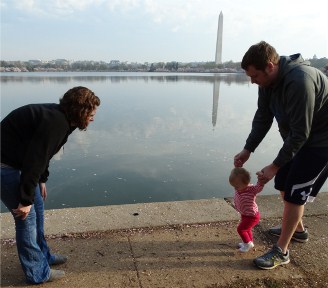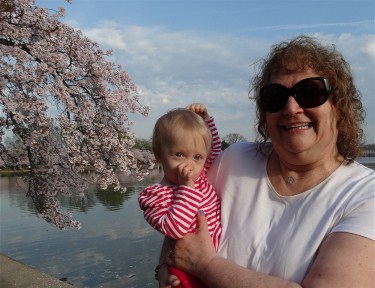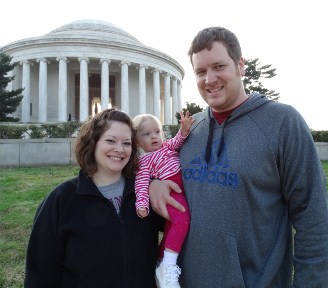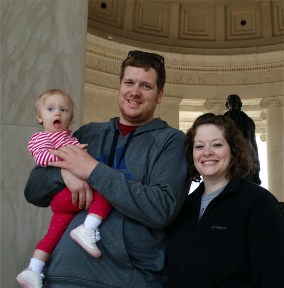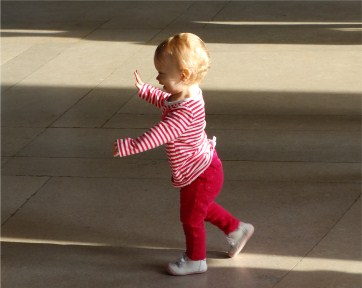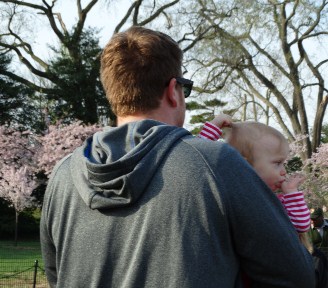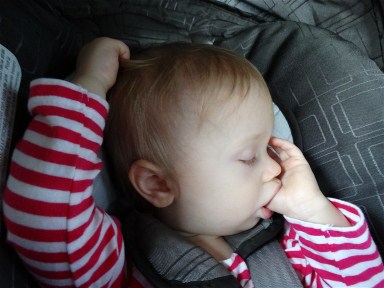 Heyden has a way of letting everyone know when it is nap time. She uses sign language.
Please Return Soon !
.